Welcome to First Christian Church of Freedom… We're glad you're here!
---
Here's the latest!
Church is cancelled due to the snow!  April 14, 2018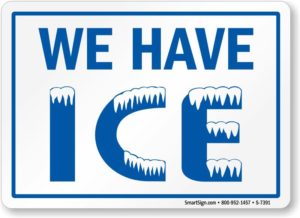 May 12 Fellowship Event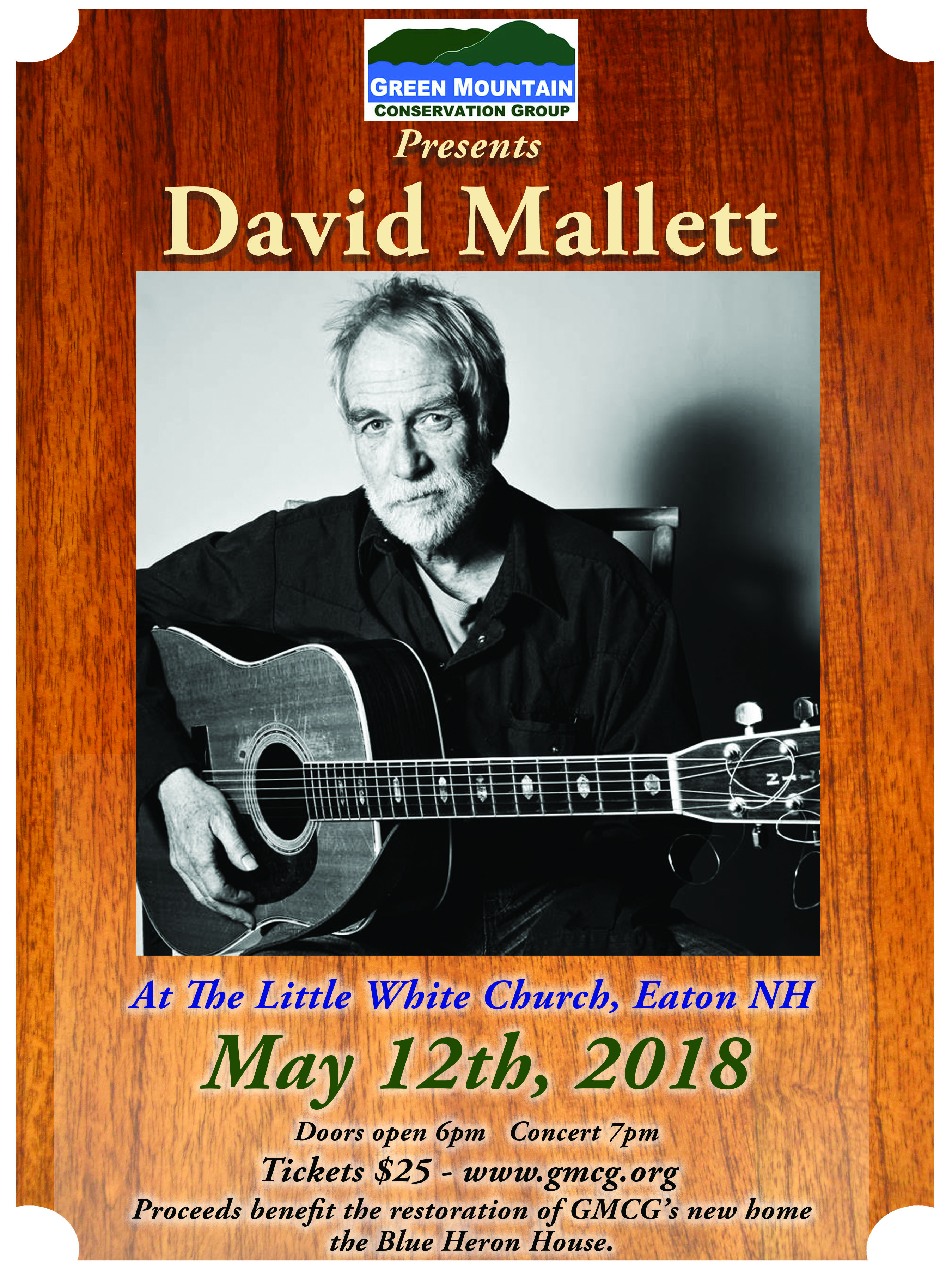 Hoping some of FCC members and friends will purchase tickets for the May 12 David Mallett concert at the Little White Church in Eaton. Tickets are $25/person and will benefit Green Mountain Conservation Group's new headquarters, Blue Heron House! We are hoping to also get a group together for dinner prior to the concert. For tickets, purchase after church or visit www.gmcg.org. You can purchase them online. It looks like a great concert!
Greetings in the name of our Lord!
We are pleased to have you visit our website. We are hopeful that it will serve to identify us as a community of faith where we all struggle to find ourselves as disciples (followers, learners, servers) of the one God (Creator, Savior, and Nourisher). May God bless you on your journey!
Worship Service – 10am Sunday
Sunday School – 10:15am Sunday